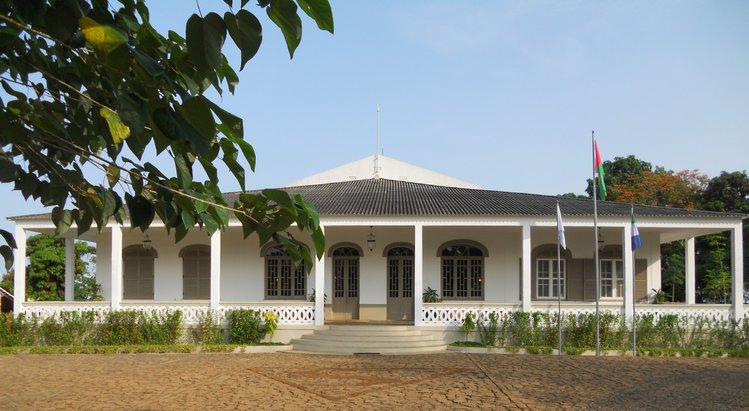 The year of 2019 will mark the 100th anniversary of the experiment that confirmed the theory of general relativity. Principe was one of the main stages for the experiment during the total solar eclipse on 29th May, 1919 when a joint Royal Astronomical Society and Royal Society sent an expedition led by Arthur Eddington to Principe. The other stage was Sobral, Brazil. The observations made in Principe on May 29th, 1919 were relevant to the History of Science and following developments in scientific endeavour.
Eddington at Sundy: 100 years later (E@S) results from a joint initiative of several institutions that bring together recognized expertise with the main goal of celebrating the centenary of these observations.
The activities of E@S include, among others, the organization of two international conferences, one in Príncipe and another in Coimbra, the creation of Science Trails and of a thematic space near the site where the observations took place in Principe Island and the production of a documentary related to the centenary, as well as exhibits. The diversity of activities invites the engagement of a broad target audience, namely the scientific community, national and international science historians, the school community and the whole of the population.

Flyer

(2.0 MB)